Weather Update
Cycle4Cynthia: Weather
The weather forecast has improved so Cycle4Cynthia is going ahead tomorrow
The weather forecast for tomorrow has now calmed with light rain showers and a moderate breeze expected.
May we remind riders of the need to dress for all types of weather.
We look forward to seeing everyone tomorrow.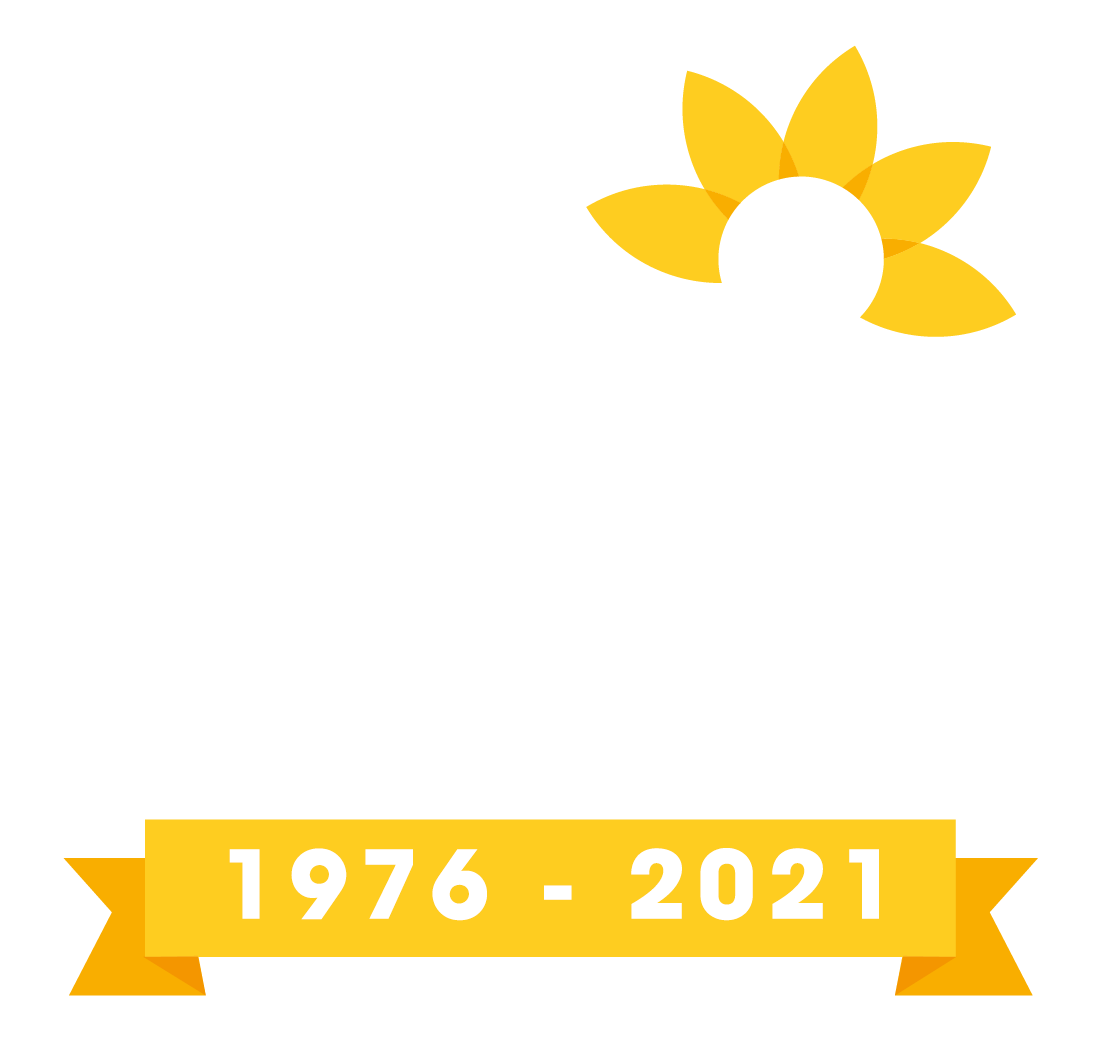 Welcome
Cycle4Cynthia 2018 is taking place on Sunday 23rd September.

The venue for this, the 15th year of C4C, will be Althorp as revealed at our recent launch event. Registration is open now so sign up and we'll see you there!
News
The weather forecast has improved so Cycle4Cynthia is going more…
Enrique was hot on the heels of his father Julio more…